Competitive Advantages
1) Strategic partners of international repute
Linkz forges strategic partnerships with various global enterprises to derive enormous synergy in material R&D, technological collaboration and business development. These partnerships have greatly enhanced our competitiveness and development potentials.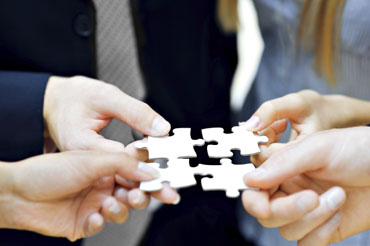 Business co-operation
Linkz has worked closely with many MNCs in the business development of eco friendly wires and cables.
Research and development, and technological collaboration
Linkz has also worked with some strategic partners in raising technical process.
Such cooperation with international powerhouses not only strengthens Linkz's presence in the market, but establishes our reputation and elevates our status in this industry.
2) Global Sales Network
Linkz's sales network covers many cities in China including United States, Japan & Europe etc. Whether the need is from domestic or foreign market, we are very well-positioned to satisfy it with customer-based solutions. Our close attention paid to our customers' needs, has allowed us to win over major multi-national firms as our clients.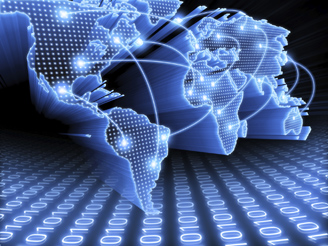 3) Research and development process
Linkz has the unrivaled edge in R&D process, having brought in technical experts local and oversea experts in cable technology and manufacturing from Britain, Japan and Taiwan as well as senior engineer from the 23rd Institute of Electronics of the Ministry of Information Industry, PRC to:
Form the core of our R&D consultants, project leaders and technological specialists.
Take the lead in technical improvement and product development
Bring up the next generation of experts to eventually succeed them and continue their efforts.
To further augment R&D capabilities, we have set up a technical center in Shanghai on 2004.
4)World-class equipment and facilities
To ensure the efficacy of our R&D efforts and the quality of our products, Linkz proactively brings automated production equipment and testing instruments of internationally advanced caliber into its facilities. Many such equipment and instruments in the production processes require up to tens of millions of Hong Kong dollars in investment, such as:
Physical foamed extrusion line from Austria
Fiber Optic tight buffer line from Switzerland
Cable Stranders from France
Tandem line from Switzerland
Cabling machine from France
Multi-wire drawing machines from Italy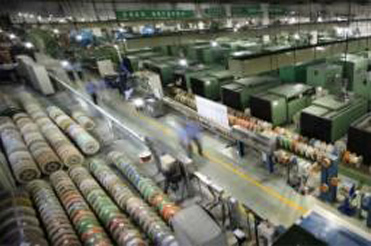 Linkz also operates the most advanced professional testing equipment and on-line monitoring systems for communications wires and cables, such as:
Cabling testing system
Two sets of DCM CMS-2XLD (the first set in China) from the United States
BETA on-line controlling system
Network analyzer N5230A
Portable network tester FLUKE DSP-4300 from the United Kingdom
Testing equipment DCM ES-2G from the United States
OFM-5 fiber testing equipment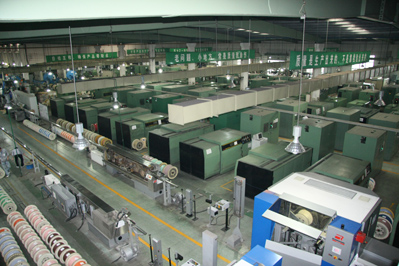 All these advanced machines and testing equipment have helped enhance the product development, quality assurance as well as production efficiency of the Group.
5) Prudent internal management
Quality control
In ensuring that our products meet the relevant environmental requirements, we:
Strictly implement the ISO 14001 environmental management framework
Set up a well-rounded internal testing system
Received certification for compliance with UL Restricted Substances Compliance Solutions (RSCS)
Demand our suppliers to sign affidavits banning them from using harmful substances
Take annual quality audit on materials supplied based on ISO 9001, ISO 14001 and RoHS
Require suppliers to yield test results from third parties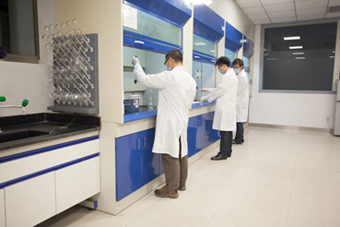 Internal audit and credit management
Linkz also establishes its internal audit and credit management systems to minimize risks and ensure stable expansion.
Both the internal audit and credit management form a governance structure that is top-down and centralized with clear principles and policies, and regularly submit reports and recommendations to the holding company as well as department heads.
The credit management department, moreover, controls credit based on the "three-stage" approach –
"Anterior management" via corporate background investigation and assessment
"Concurrent management" via proactive establishment of legal validity of claims against debtors
"Posterior management" by accounts-receivable management and collection actions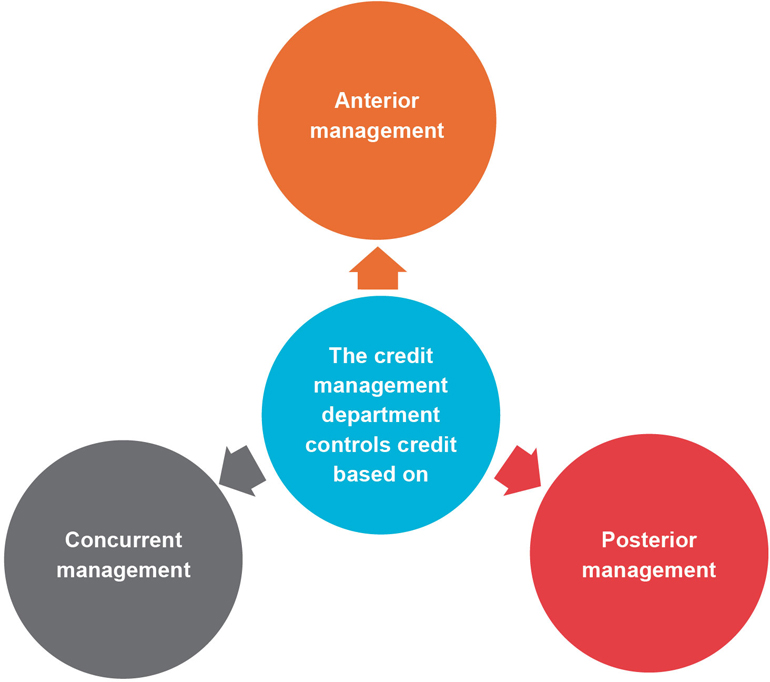 The computerized credit-management systems further allow credit-control and sales staff to assess and monitor clients' credit situation and take prompt and appropriate actions when needed.