Factories & Facilities
Linkz has two network cable manufacturing facilities located in China. The first factory, located in Shanghai since 1993, has been operating for almost 30 years producing networking cables for many world-famous respected brands. The other factory, established in 2008, is located in Kunshan Industrial Park, a newly developed industrial area in Suzhou. The two facilities cover a total area of 90,000 sqm. This not only enables us to provide high quality steady and adequate supply to customers, but also represents the company's philosophy that we always ready to grow along with our customer's growth.
Cable manufacturing is a very capital intensive industry. In order to provide the best products, unlike other smaller scale manufacturers, Linkz has invested a lot of resources on imported machines from various industry leaders in different aspects. Some well known examples are AESA, Rosendahl, Nokia, etc.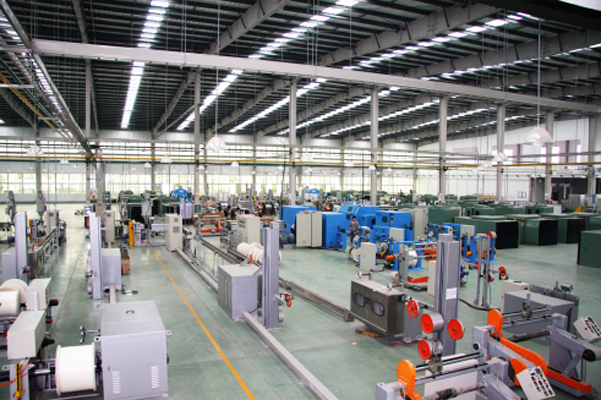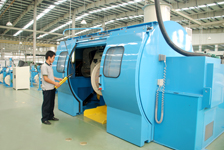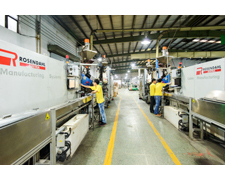 Linkz International (Shanghai) Ltd.
Year of establishment: 1993
Floor area: 28,000 m2
Number of staff: Approximately 200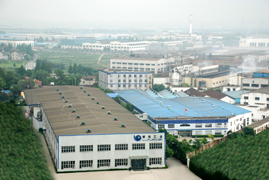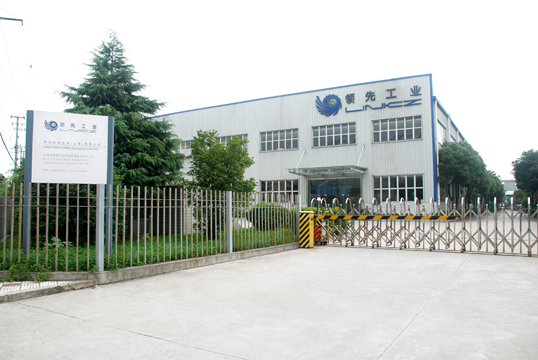 Linkz International (Suzhou) Ltd.
Year of establishment: 2008
Floor area: 68,116 m2
Number of staff: Approximately 400