Why Choose Linkz?
Customer relationship is key
Our focus goes beyond just the manufacture of cables and extends to assuring our customers that they are receiving the very best customer care regardless if they have been working with us for 10 years or 10 days. This means having dedicated engineering, production, and quality control teams assigned to your account, headed up by one of our account managers who deals as your primary point of contact. So whatever the issue at hand may be, you only need to call one person.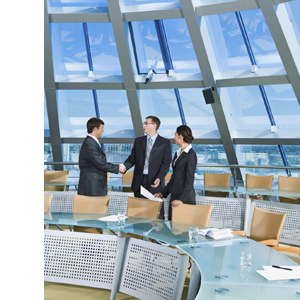 Size matters
In today's cable market, nothing matters more than the price of copper. Across the industry, copper price fluctuations have caused disruptions in production resulting in delayed or lost business. Due to our secure and trusted network of suppliers and large financial capacity, we have the capability to ensure your monthly orders are produced in a steady and predictable manner no matter the size. This allows you to rest assured that as your business grows, we will be there to successfully grow with you.
It will be there when you expect it to be there
We realize that today's cable market is becoming more and more project-based where delivering the product on time is crucial to maintaining a positive customer relationship. So what's the point of being offered a low lead-time if the product just winds up slowed down, or worse, stuck in customs? Our long-established relationship and business know-how in China has enabled us to obtain fast-track treatment when dealing with such issues to ensure this does not happen so you can be confident that your product will be there when you expect it to be there.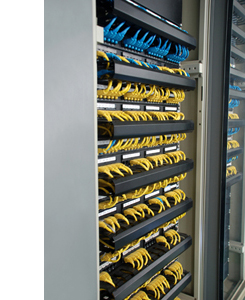 Staying ahead of the curve
We have a dedicating product development and engineering staff whose core task is to ensure we stay right up on the cutting edge with you and the industry. Our recently expanded state-of-the-art R&D center now houses over 40 staff dedicating to designing new products and constantly improving on the performance of our existing products. We are now one of the few ODM / OEM manufacturers who can offer you high performance cables such as CAT3, CAT5/5E, CAT6/6A, CAT7, CAT7A, CAT8 series in U/UTP, F/UTP, SF/UTP, F/FTP and S/FTP structures. In addition to developing our products we also take a serious approach to our manufacturing practices and company image. Read on to find out more how Linkz is becoming more lean and green.